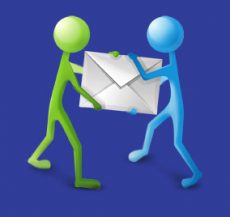 2011 Top Priorities: Social Media & E-mail Marketing
According to a recent study, in 2011 many businesses will focus their marketing efforts on email and social media (Twitter, FaceBook, etc.).
With both marketing methodologies, the ability to target a specific customer base was top reason for their selection. Experts believe that focusing a marketing message to a specific customer segment increases the effectiveness of the campaign to a high degree. Reduced spending on traditional advertising avenues such as trade shows, direct mail and events will help fund this new focus, study participants indicated.
If you would like to speak to Net-Craft.com about email marketing and social media marketing, please contact-us today.