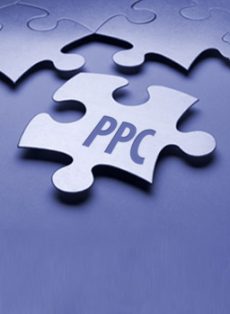 PayPerClick Strategies for 2011
PPC Strategy #1: Google is not the only game in town. Sure they are the largest but with Bing's recent merge with Yahoo, the new Microsoft adCenter is a competitor worth a try. Additionally with more traffic than Google, FaceBook should not be overlooked either.
PPC Strategy #2: Concentrate locally. If your business sells locally, your pay-per-click strategy should be geo targeted appropriately. Take advantage of PPC features that allow you to organize your ads to specific zip codes to reduce costs and amplify return-on-investment.
PPC Strategy #3: Think mobile. Utilize tools available by Google and Microsoft to limit or allow your ads to appear on mobile devices. For example if you own a restaurant it may be wise to allow your PPC ads to appear on smart phones as people often look for new locations while on the road.
PPC Strategy #4: Get creative. Don't forget that the three to four lines that you are allowed for your PPC ads matter! Try out multiple headlines and copy for your ads and track to see which ones produce better results.
PPC Strategy #5: Track ROI. Each month you know how much you spent with your PPC provider, call this X. However do you know how much you made (call this Y) from your ads? Without Y, you cannot perform simple Y minus X analysis to measure your advertising performance. Make sure to track your sales via PPC, especially if you sell online, and if you do not have staff ask all clientele how they heard of you and keep appropriate records.
If you would like to speak to Net-Craft.com about PayPerClick advertising, please contact us today.