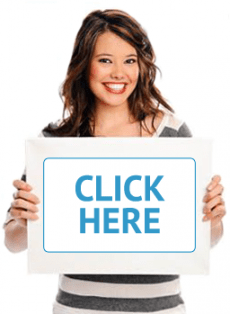 Increase Banner Advertisement Click-through Rates with Video
New research indicates that banner ad click-though rates jump significantly when video is added to the ad. By combining video with a banner ad that is narrowly targeted to your audience the banner ad click rate increased even further.
If you would like to speak to Net-Craft.com about search engine or Internet marketing, please contact us today.