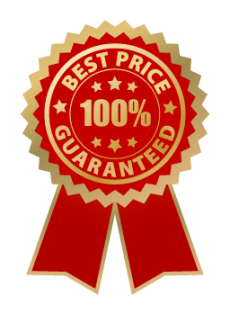 3 Daily Deal Strategies
With the current economic climate it is no surprise that daily deal sites such as Groupon, HomeRun and Living Social are here to stay. If you are a business owner and are considering offering a deal, please review the following tips.
Be Aware of your Profit MarginsBy knowing exactly what the costs are for your product or service you will be able to set a discounted price that works for your business. The deal site usually takes fifty percent as a per sale commission for their services, this means that your costs should ideally be less than twenty-five percent. If you are able to at least break even with your offer, the offer still carries the benefit of bringing your product or service to a range of new customers.
Brief your StaffEach and every employee should be aware of the offer details. This includes how the offer is redeemed, what the expiration date is, and who customers should contact if they have questions. Those employees who may have direct contact with customers should also be encouraged to have a positive attitude and to try and convert these first time customers to regular ones.
Be Prepared for those Seeking DealsTry and determine how much traffic your business can handle, you can use this number to enter the maximum number of deals you can offer. Your usual daily operations (which assumes you are effectively managing) should not be inordinately stressed so that your service level suffers. Research shows that twenty-five percent of deals sold are redeemed in the first and last month of the allowable date range, plan accordingly.It is also a good idea to ask the deal site for references from other customers that you can speak to. Remember the primary goal of offering an online deal is to acquire new and repeat clientele. If customers encounter an experience that is a positive one, they will be more likely to return.
If you would like to speak to Net-Craft.com about online marketing strategies, please contact us today.