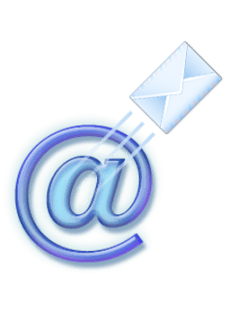 Four Tips to Improve your eMail Marketing
Email marketing is an extremely popular form of direct e-marketing because of its low cost, quick delivery time and analytic tracking capabilities. Below are four tips that can help improve your eMail marketing campaigns:
Personalize your emails – Research shows that click through rates are enhanced when your email is addressed to a user by their first name as opposed to a general salutation.
Include an attention grabbing headline – To improve your email click through rate, Users should be compelled by your headline to read more about your subject.
Target effectively – Your email list can be broken down into as many groups or categories as necessary. Direct your emails to the specific recipient categories that makes the most sense.
Include an unsubscribe link – Make sure your unsubscribe link is easy to locate and that it works. This will help reduce the amount of spam reports your emails generate.
If you would like to speak to Net-Craft.com about developing an eMail marketing campaign, please contact us today.