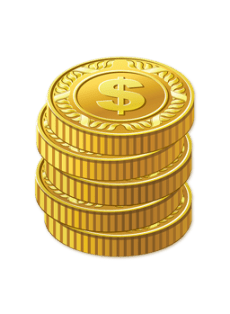 iPad and iPhone In-App Purchases are Rising
Recent reports indicate that seventy-two percent of iTunes App Store revenue is generated by in-app purchases. What makes this figure even more interesting is that only four percent of the apps found in iTunes contain the ability to perform an in-app purchase.
Most of the apps offering in-app purchasing capability are free. This gives users the ability to try out an app, get hooked and purchase character upgrades, more levels, or additional features to enhance their app experience.
If you are developing an app or considering creating one in the future, you should have an in-app purchasing strategy mapped out.
If you would like to speak to Net-Craft.com about developing an iPhone or iPad application with in-app purchasing capability, please contact us today.