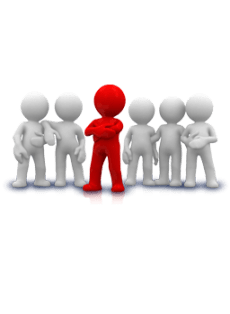 Six Tips for Enhanced Twitter Visibility
Over seven-hundred fifty million searches are conducted on Twitter each day! If you are trying to increase your brand and/or web site visibility you cannot ignore the importance of Twitter. Below are six tips to help your Tweets get the most traction they can.
Use specific and relevant keywords as opposed to general ones.
Tweet about current topics to take advantage of search trends.
Include links to your website from within your tweets.
Promote your Twitter name on Facebook, your web site and in email signatures.
Use tools that generate reports that indicate which of your tweets got the most clicks and/or re-tweets.
Use the #hashtag with relevant keywords from within your tweets.
If you would like to speak to Net-Craft.com about Twitter and social media marketing, please contact us today.