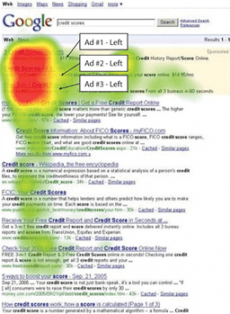 Learn About User Behavior with Heat Map Software
If you have ever wondered what users are actually looking at when they are viewing your website, services such as ClickTale and Crazy Egg may be worth trying. These are SAAS (Software as a Service) that are installed on your website. After installation it shows the administrator your users' behavior such as mouse movements, clicks, scrolling behavior and of course clicks. They will even record small movies of a web users session so you can watch it back. Heat Maps can also be produced by date range. Heat Maps are images that show hot and cold areas of a web page based on the amount of user activity (mouse movements and clicks) in that area. These services can be a great tool when conducing A/B testing or if you just want to know how that new web page design is being absorbed by your users.

If you would like to learn more about installing heat map software on your web server, please contact Net-Craft.com today.