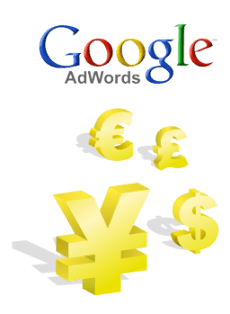 New Google AdWords Report Option Available
Google AdWords are an incredibly popular and effective tool to generate new business. Google Ads either appear on the top or the side of a web page. From our experience with return-on-investment tracking, there is a significant difference in ad performance when an ad appears predominantly in the top position. Now there is a new report available from within the Google AdWords dashboard that allows you to see the exact difference the ad placement makes.
The new report is called the "top vs. side" Adwords report segment. The report will enable you to compare performance and make better informed budgeting decisions for your ads.
If you would like to speak to Net-Craft.com about beginning or improving your Google Adword campaign, please contact us today.