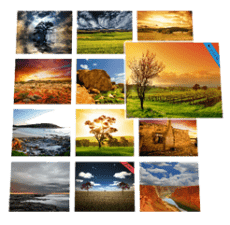 Internet Video on a Torrid Pace
According to networking giant Cisco, online video comprises half of all internet traffic. Almost every day over one-hundred million users will watch a video online. Sure much of this traffic is people watching movies for entertainment but website operators need to be aware that video also increases sales. Popular shoe etailer onlineshoes.com reported conversion rates up to forty-five percent higher what it used video to display shoe information. Take a look at your own website, are there areas that could be enhanced with video such as a instructional videos, online tours, promotional webmercials, or product demos?
If you would like to learn more about adding video to your web site, please contact Net-Craft.com today.