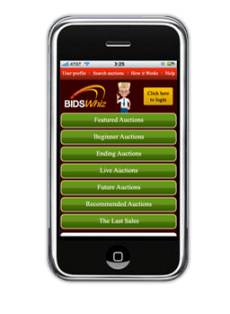 Essential Content for Mobile Websites
When limited by the small screen size of a mobile device it is essential to choose the right content to display. The most common information elements that mobile web users are looking for include:
Your phone number
Your location
Your hours of operation
Product and services offered
It is important that your mobile web site displays this information quickly and clearly. Take extra care with your mobile web site as recent research indicates that mobile web visitors are more likely to turn into an actual client than a browser only.
If you would like to learn more about developing a mobile web site or improving your mobile website, please contact Net-Craft.com today.