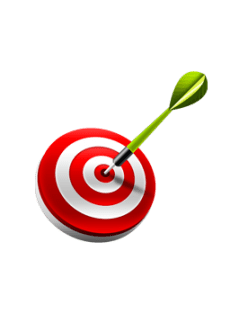 Three Tips to Improve your PPC Campaigns
If you are using Google AdWords or Microsoft Adcenter for PPC (PayPerClick) advertising, here are four tips to try.
Experiment with new search ad formats:
Ads with location extensions, click-to-call widgets and Image ads can increase your CTR (click-through rate) and increase search ad performance.
Extend your ad reach with Broad Match:
Your ad can reach more potential customers by changing your ad from exact match to broad match. Be sure to set a budget so your ad spending does not get out of control.
Block web traffic with negative keywords:
Enable and add negative keywords to refine when your ad appears to increase your click-through rate and lower costs.
If you would like to learn more about search engine marketing services including PPC (Pay Per Click) management services, please contact Net-Craft.com today.