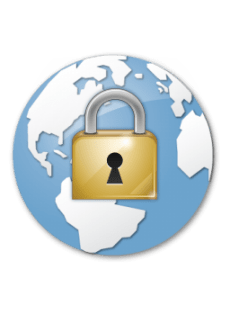 Dwindling Consumer Faith in Online Privacy Policies
TRUSTe, an industry leader in privacy management, recently published the first Consumer Confidence Edition of its established Privacy Index series, which analyzes how businesses are impacted by consumer thoughts and emotions regarding privacy protection.
The study projects that 90% of American adults cite concerns regarding their privacy on the Internet in general, while 41% admit they don't feel comfortable submitting personal information to businesses via the Internet. In fact, an estimated 88% of adults won't conduct business online with a company at all if they don't feel their privacy will be respected. The study also revealed that 95% of American adults want companies to accept accountability for their online privacy concerns.
Chris Babel, CEO of TRUSTe, issued a statement warning against the severe negative impact of consumer online privacy perceptions. He did however take the opportunity to highlight some positive findings from the study, stating, "The research also revealed that nearly 60 percent of online adults trust most businesses with their personal information online — proof that many companies take privacy seriously and are rewarded as a result. TRUSTe is committed to working with businesses to help build online trust with consumers by providing a comprehensive suite of solutions designed to address privacy concerns across all their online businesses on a worldwide basis."