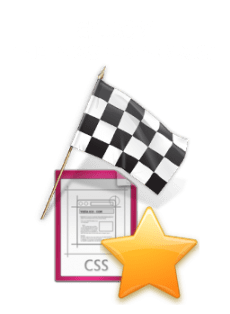 Design the Perfect Website with Professional Custom Web Design Companies
Building a website for your business can certainly be a challenge. Custom web design companies specialize in building and designing websites that are attractive, functional, user friendly, and easy to navigate. With the new technologies available on the market, custom web design companies are becoming increasingly vital to the success of businesses of all sizes. It would be beneficial to you and the future of your website to seek, consult and better build your business with one of the many custom web design companies in Arizona.
Know What You Want from Custom Web Design Companies
Before you begin to sift through custom web design companies, first consider what your site will need. Knowing what you want in a website beforehand will help you better communicate with your designer and articulate your ideas and your vision for the site. What special features do you want your site to have? Does the website need a shopping cart feature, a blog, or a portfolio of your work? It may also help to do some research on your target market if you haven't already so that you can create a website that will appeal to your audience.
Collaborate with Your Designer
The beauty of using custom web design companies to build your site is that you can start from scratch or build up what you already have. Custom web design companies will help you design the best possible layout and promote superior traffic flow while helping you obtain an aesthetically pleasing atmosphere for your visitors.
Bringing it All Together
A well mapped site created by any of the several custom web design companies will incorporate helpful marketing tools to bring your site together. A functional, attractive site will include a number of tools to make the website easy to search, user friendly, and optimized for conversions.
Enjoy the Finished Product
To ensure that you have the best experience with your web design firm, it is important to communicate your vision and incorporate that with the strategic plans and a design that complements your brand. With custom web design companies, you can put your ideas into motion and watch your business flourish with confidence.