App Store Optimization (ASO)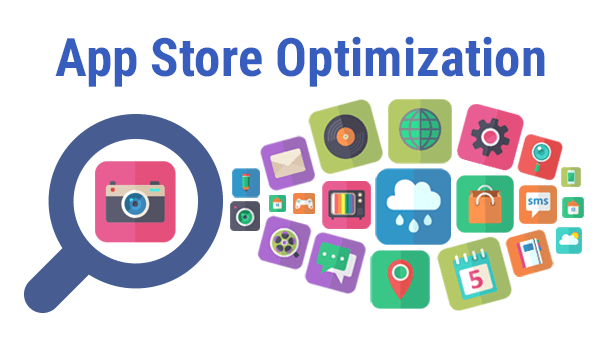 Apps are all the rage for smartphone users these days, in fact there are more than 1.75 million apps available for download. Statistics show app users initially find their apps of interest directly within app stores themselves. The process of increasing your app visibility within app stores is called app store optimization, also known as ASO.
ASO includes improving a variety of your apps profile including:
App title
App keywords
App description
App screenshots
App downloads
App ratings and reviews
If you would like to learn how we can help your app become more visible with App Store Optimization techniques, please contact-us today.
Get A Free App Store Optimization (ASO) Quote
We deliver measurable results not just empty promises.